Pixel
INFO
Create a Pixel Guru event
Your client is about to receive the car they purchased ? It's time to celebrate! Jump on the occasion to retain their business and promote excellent customer service. Thanks to Pixel Guru, you can share pictures of the vehicle's delivery in less than 30 minutes.
Step 1 :
Create an event
Open your Pixel Guru app and click on "Add an Event".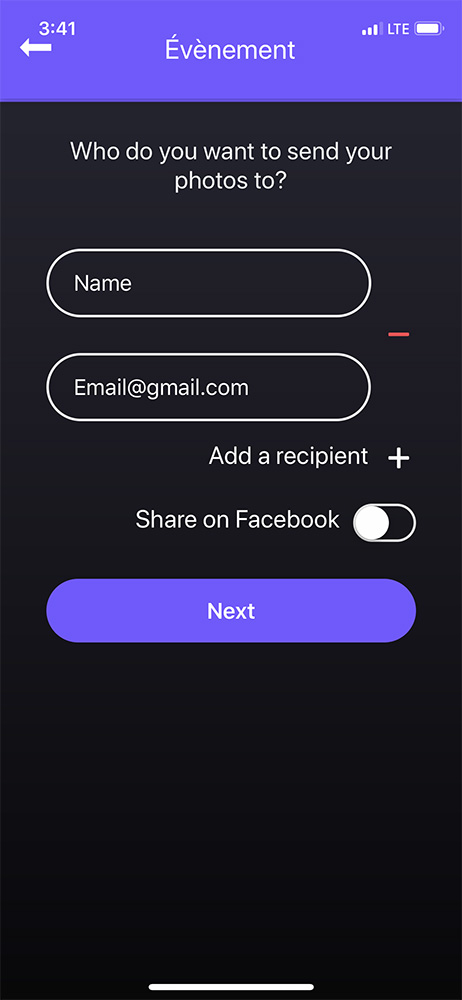 Step 2 :
Add a recipient
Insert your client's name and email address. They will receive professional-quality photos in the next 30 minutes! Of course, we keep your client's contact information strictly confidential.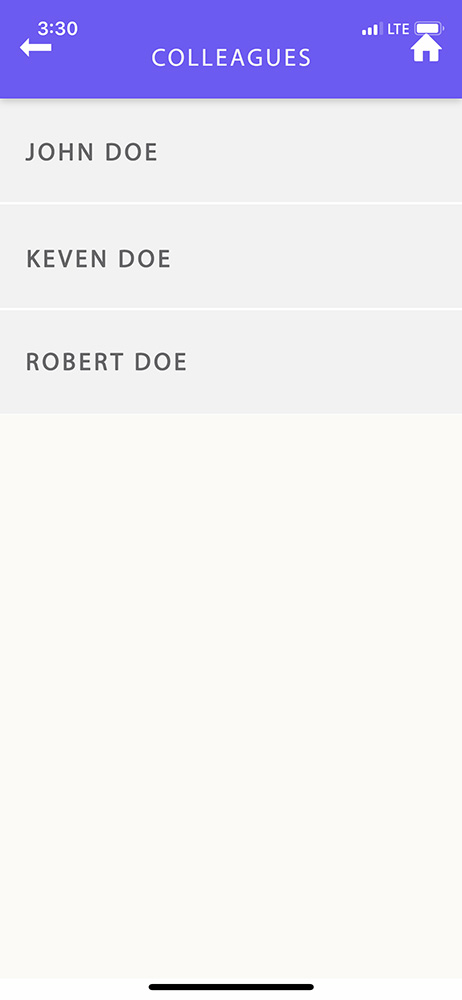 Step 3 :
Choose a banner
Select the banner or profile of your choice among vehicle delivery options. Our app lets you personalize your shots thanks to a wide range of designs.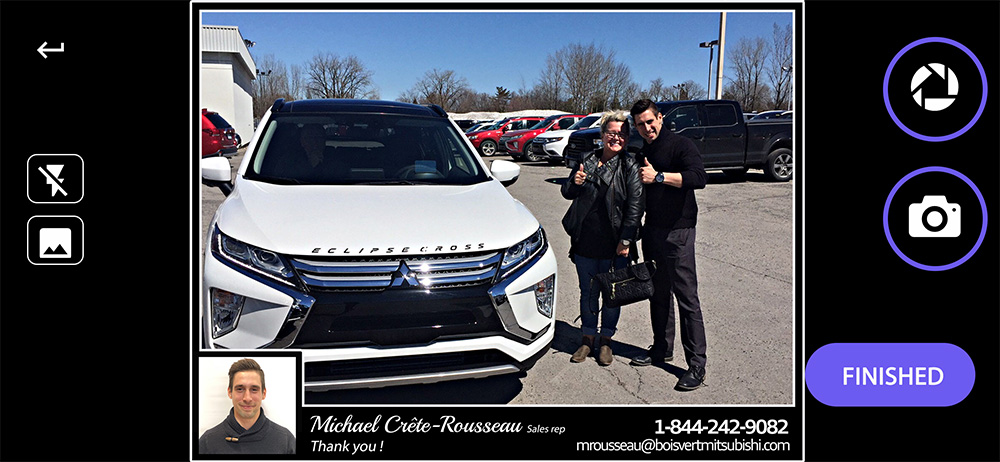 Step 4 :
Take a photo
Capture the moment you want to share with your client. Follow the instructions on your device and Pixel Guru's step-by-step guide for a professional-quality result. Choose the picture you want to use before your send it to our team.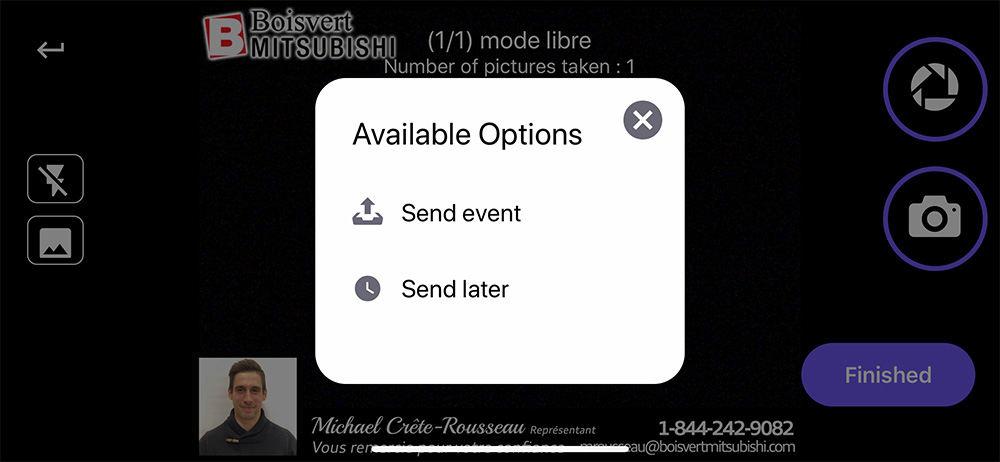 Step 5 :
Send us your photo
Got your perfect shot ? Click on "Send my event". Our graphics experts will receive your photos and boost them for professional quality.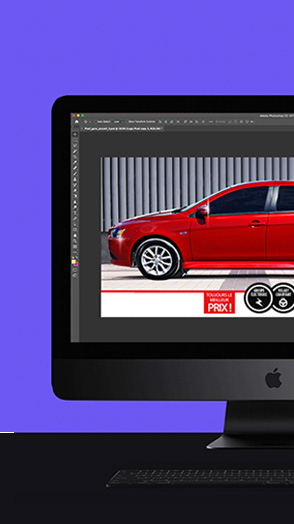 Step 6 :
We touch up your photo
Within minutes, our team will touch up your shots, insert the banner of your choice and enhance photo quality.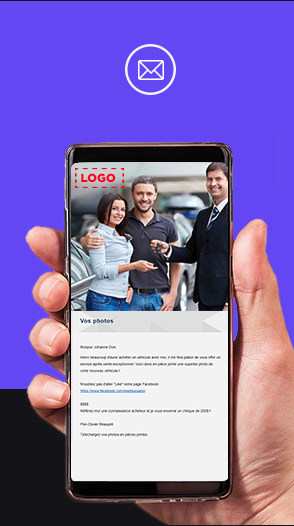 our client gets the perfect shot
Once the photos are ready, Pixel Guru sends them to your client by email. They will receive a personal automated message with your dealership's logo. You will also get a copy of the message. Great customer service is built on details!